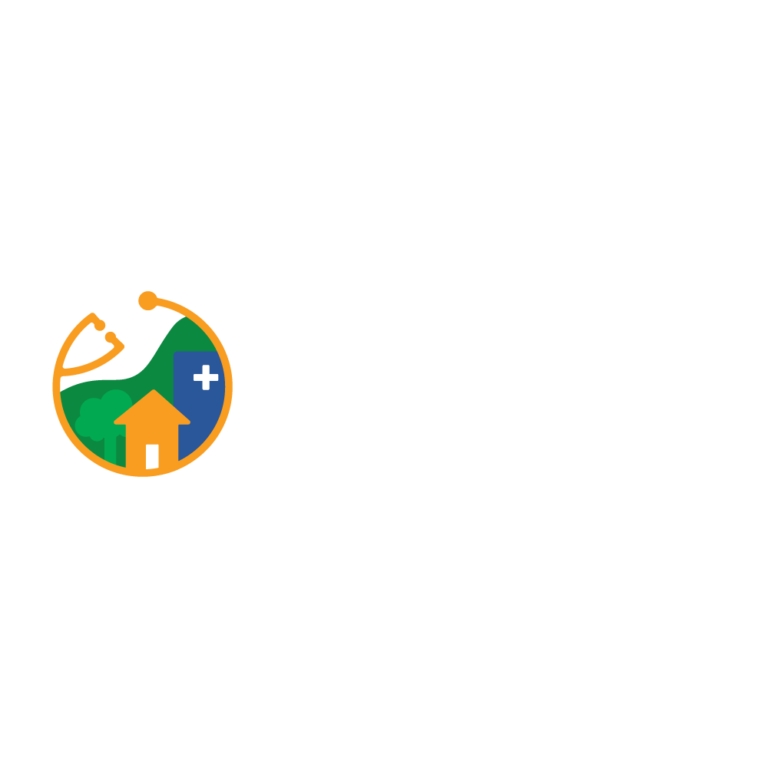 The C3 Collaborative: Connecting Clinics with Communities 
The primary goal of the C3 Collaborative is to connect clinical and community systems together. We are striving to bridge the gap between clinical and community systems to increase resources for patients and families and ultimately improve the health of the communities where we live, learn, work, play, and pray.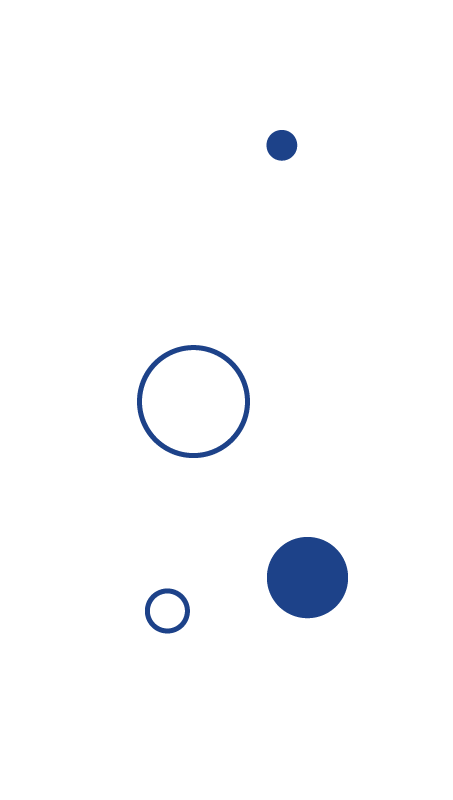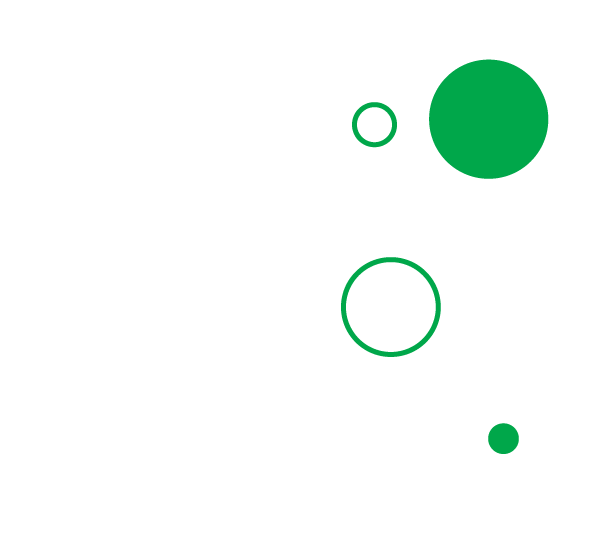 5210 Rx Program
The 5210 Rx Program is based on our goal to increase healthy habits in West Virginians. The themes are to eat 5 or more servings of fruit and vegetables each day, watch 2 hours or less of recreational screen time per day, get 1 hour of physical activity every day, and drink 0 sugary drinks. The program began in 2018 with a Fruit and Vegetable Prescription pilot at Montgomery Pediatrics. In 2019, the program was expanded to include other health behaviors alongside increasing fruit and vegetable intake. Providers "prescribe" one of the 5-2-1-0 healthy themes to patients. The goals of the 5210 Rx program are to improve health outcomes and food access for children, to prevent and treat obesity and diabetes, and to address food insecurity.
Steps 4 Stronger Families
This family based weight management program features nutrition and physical activity sessions for patients who are referred by their primary care provider. During this 8 week long program, the patient is seen by their provider once a month to have their nutritional status assessed using the 5210 healthy habit questionnaire and a 5210 Rx is given with a goal made to increase healthy behaviors.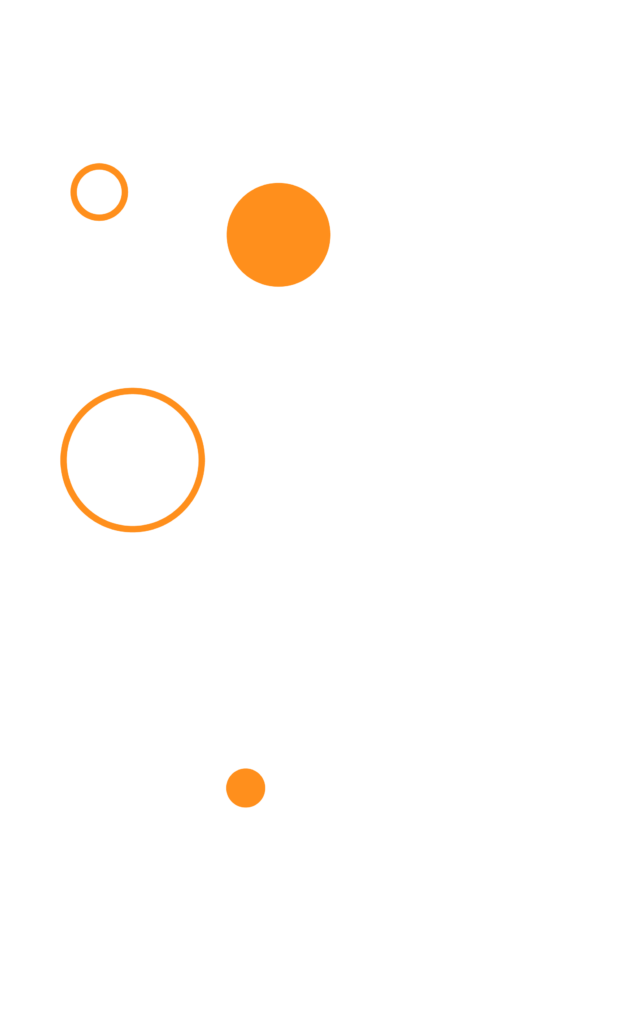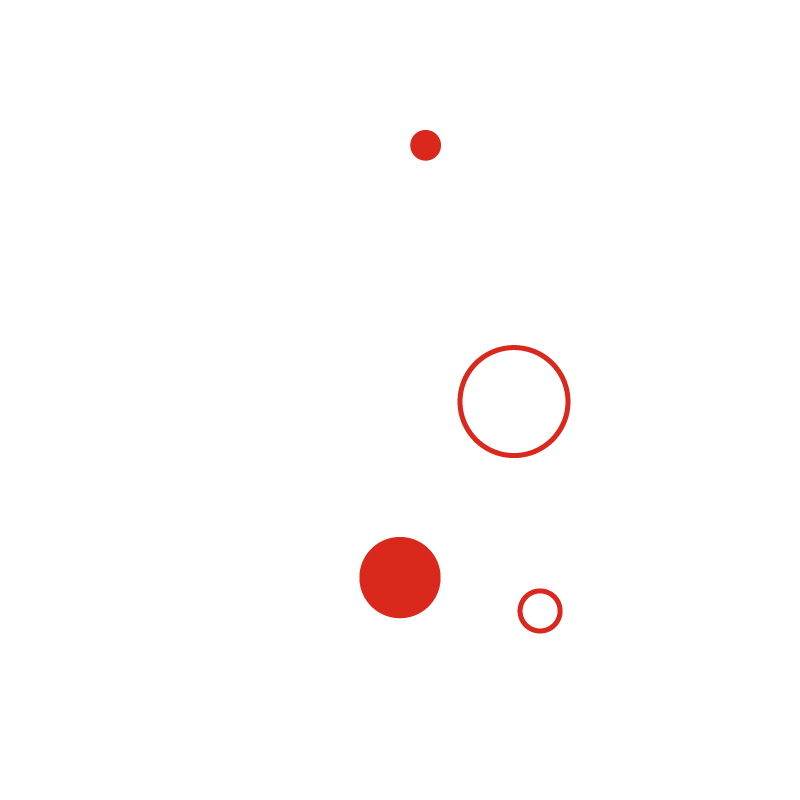 Hands-On Cooking Classes 
These online or in-person classes are offered by an experienced dietician or chef and provide nutrition education.
Medical Nutrition Therapy
In this initiative, patients receive medical nutrition therapy virtually by a dietician. Patients are referred by their primary care provider.