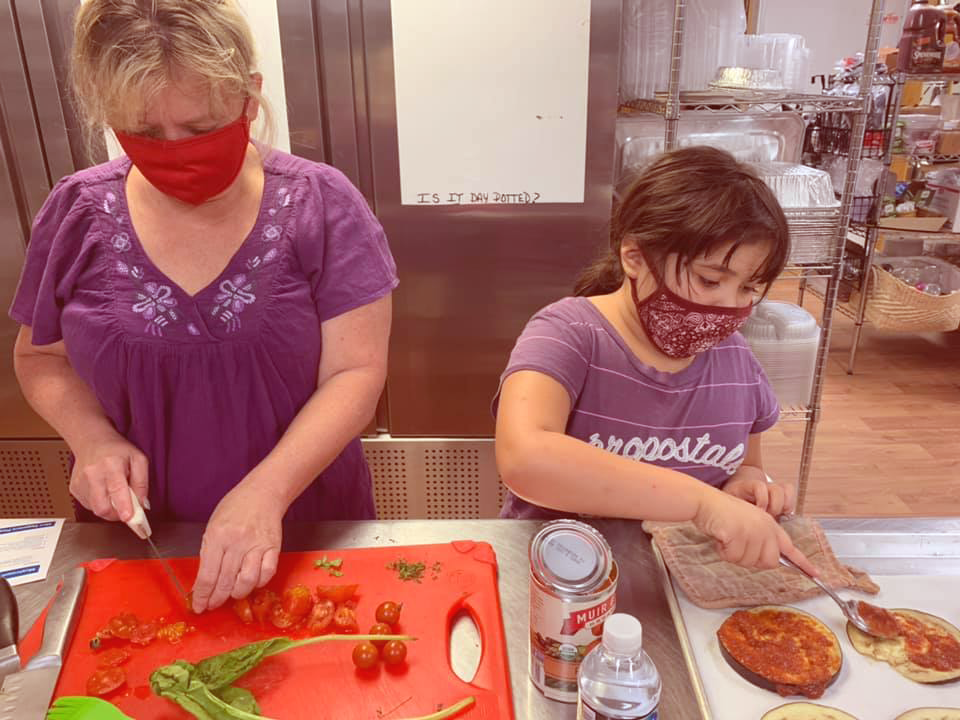 The Earlier, the Better Initiative
The Earlier, the Better is an initiative funded by the Claude Worthington-Benedum Foundation that utilizes the Spectrum of Opportunity to create policy, system, and environmental (PSE) changes. The Steering Committee identified key areas, which were later broken down into separate work groups: Recognition and Incentives, Intervention, Central Kitchens, and Professional Development (STARS & Business and Leadership). Additionally, the Child Care Policy work group was formed in response to federal COVID-19 relief funding packages.
KEYS communicates and collaborates with child care providers in WV through its Peer Learning Network (PLN), a living laboratory of learning opportunities for directors and staff. Child care providers become part of the PLN by graduating from the KEY 2 a Healthy Start Program and completing a NAP SACC assessment. KEY 2 a Healthy Start is a quality improvement project in Early Care and Education (ECE) that consists of developing a collaborative network, workshop training using evidenced-based obesity prevention tools, and support to improve nutrition and physical activity opportunities for young children.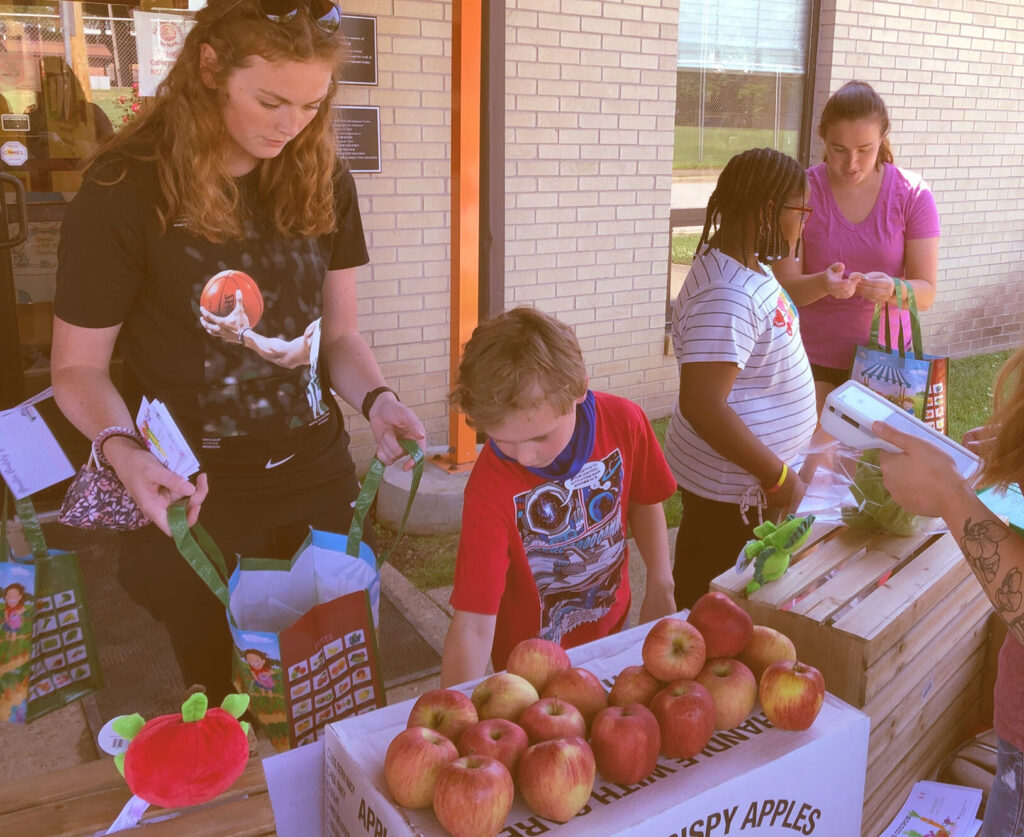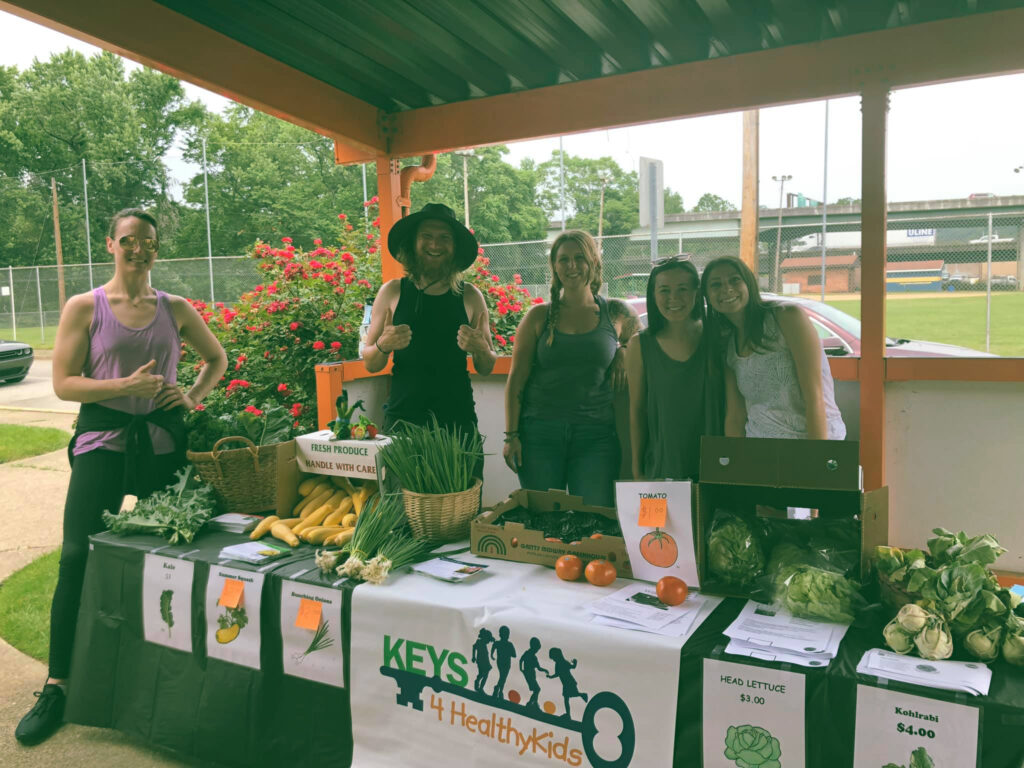 Farm 2 Early Care & Education
Farm 2 Early Care and Education (ECE) aims to help children learn all about food. It offers increased access to healthy, locally grown food, garden-based education, and food-based education activities that foster healthy habits early. KEYS connects child care providers to local farmers through our Kids Pop-Up Farmers Market program, where kids receive vouchers to purchase fresh produce and providers can purchase produce at discounted prices to cook and serve at their centers. KEYS also offers at least two garden training opportunities for child care annually: Staff learns about how to garden, how to incorporate garden curriculum, and then our garden coordinator visits each site to offer one-to-one support.
Natural Learning Environments
Outdoor play is essential for healthy child development. Incorporating natural elements both inside and outside offers a number of benefits. Nature creates opportunities for ideal sensory experiences, fine and gross motor development, emotional regulation, and so much more. KEYS has worked with child care providers in our PLN to create natural learning environments (NLEs) on site, whether it's an urban or rural setting. We use natural materials, like wood, for play equipment and incorporate naturally occurring elements, like using a hillside to add a slide. Small pieces, like pinecones, wood discs, gravel, etc. are also great for NLEs, and they encourage imaginative play.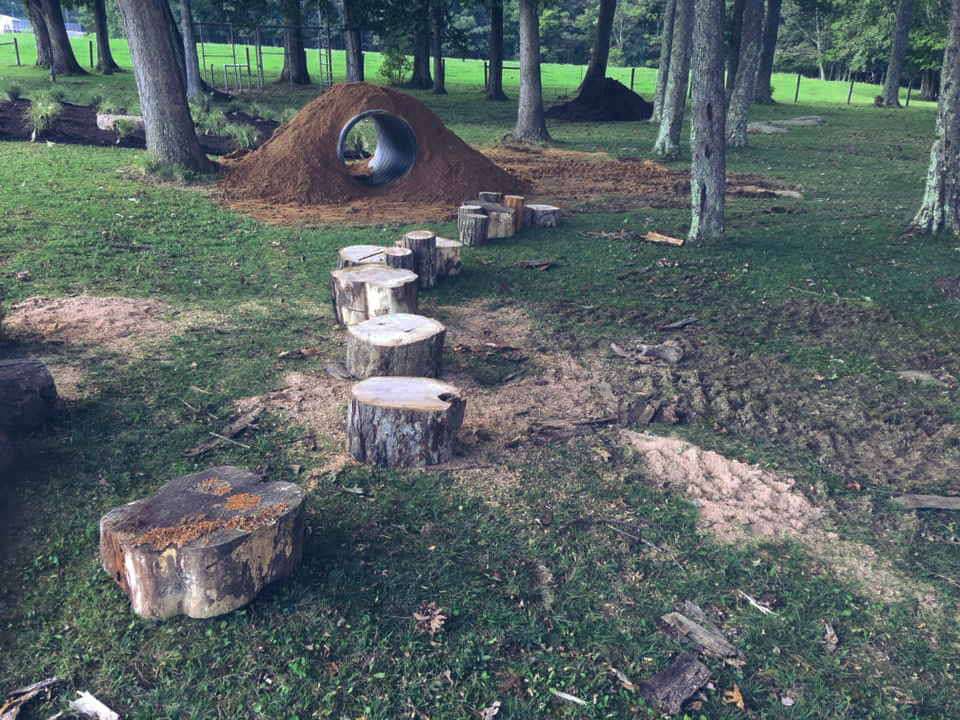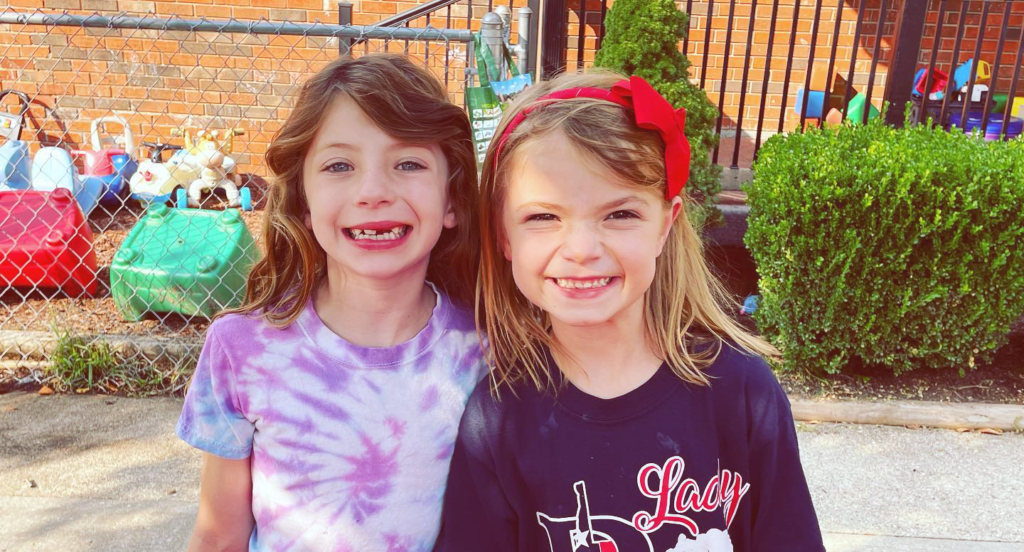 Celebrations are about more than cake, and our kids are sweet enough without the added sugar. Give the kids more outdoor play time. Try giving out cute erasers and pencils instead of candy as prizes. You can make a celebration memorable with healthy snacks and fun games. Check out our Healthy Celebration Highlights on IG for ideas for every occasion.